As in many entrepreneurial families, several outstanding personalities have shaped the Mast family's character and culture from the start of the family business to the present. They made the company's success possible and continue to inspire others to uphold their values and convictions.
Our work with the foundations presented here would hardly be conceivable without them, which is why we share a brief glimpse into their histories.
The generations of the Mast Family
1st Generation
Wilhelm Mast
2nd Generation
Curt Mast
3rd Generation
Annemarie Findel-Mast (Tochter von Curt Mast) und deren Ehemann Dr Günther Findel
4th Generation
– Stefan Findel (son) and his wife Susan Cummings-Findel
– Claudia-Susan Buschke (daughter) and her first husband Friedrich Rehm
5th Generation
The three children of Claudia-Susan Buschke, whose spokesperson is the entrepreneur Florian Rehm
 Wilhelm Mast (1846-1918) 
Wilhelm Mast, born in 1846 in Wieda in the southern Harz region, came to Wolfenbüttel in 1865. After gaining experience as a clerk and shareholder, he founded his company on July 23, 1878, with the purchase of the original headquarters at Großer Zimmerhof 26. His work there was initially devoted to vinegar production and distillation.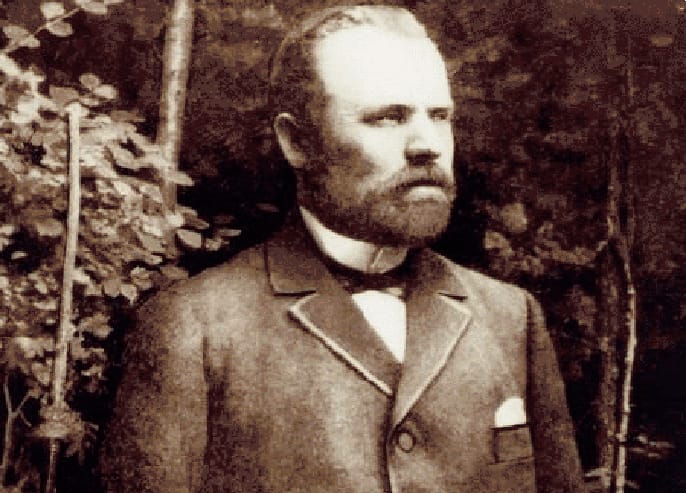 Curt Mast (1897-1970) 
Curt Mast joined his father Wilhelm's company at the age of 16. He first expanded the business to include wine trading but was soon fascinated by the world of spirits. In 1934, he finally discovered the recipe for his herbal liqueur "Jägermeister", which went to market a year later. In addition to his entrepreneurial activities, he was involved in local politics for many years and supported the Louise August Walterling Foundation, where his wife's family had also been active.
Further information about Curt Mast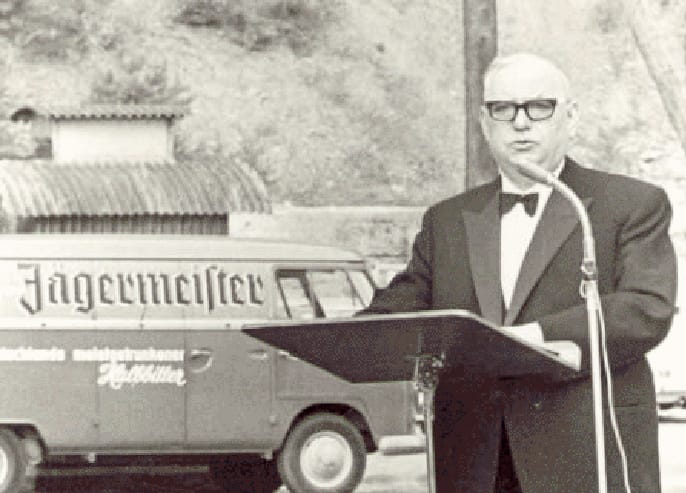 Annemarie Findel-Mast (1921-2010) 
Curt Mast's daughter Annemarie always had a special interest in the Jägermeister family business, which her father invented. She remained connected to Wolfenbüttel throughout her life. In 2003, on the occasion of the 125th anniversary of Mast-Jägermeister SE, she founded the Curt Mast Jägermeister Foundation in memory of her father, which has since supported charitable projects in almost all areas of society in the city and district of Wolfenbüttel.
Dr. Günther Findel (1920-2002)
Dr. Günther Findel was a man devoted to medicine with his own practice in Wolfenbüttel. After marrying Curt Mast's daughter Annemarie, he began working as a doctor for his father-in-law's company in the early 1950s. He took over the company's technical management after 1966, thanks to his profound understanding of natural sciences. In 1986, he established the Dr. Günther Findel Foundation for the promotion of research and science. The foundation gives scholarships to particularly talented young academics from around the world to benefit from the resources of Herzog August Library in Wolfenbüttel.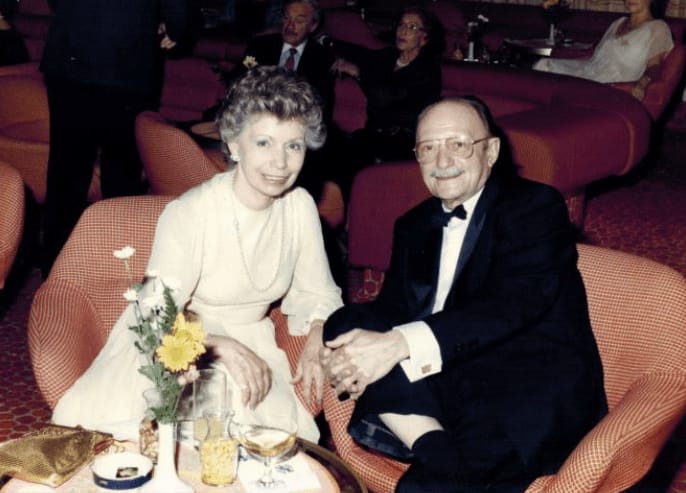 Friedrich (Frieder) Rehm
Friedrich (Frieder) Rehm, pictured with his wife Renate, served on the management board at W. Mast Kommanditgesellschaft from 1977 to 1981. Working in the family-run Wolfenbüttel company, he acquired a wealth of experience that allowed him to master his further career with stations that included director of the Bayerische Vereinsbank in Munich and, starting in 1992, board member at Leuna-Werke AG. Frieder Rehm is the father of Florian Rehm, the Mast family's current spokesman. After stepping back from professional life, Frieder Rehm's experience led him to support the underprivileged, disabled and others in need. In 2007, the Munich native founded the Klaus Friedrich Foundation, which he continues to fill with life.
Further information on Friedrich (Frieder) Rehm
The Mast Family Today
Today, the Mast entrepreneurial family is in its fifth generation. Its members continue the founders and their ancestors' legacy, inspired by the same spirit and determination that has characterised the family for generations. Their focus still lies on helping the family business thrive for many generations to come. Far beyond economic profit, they strive to represent the values behind the company's global success – like being open to different attitudes and cultures, thinking in generations instead of years, staying committed to one's roots and daring to forge new paths.
Sustainability builds the framework for the Mast family's work, and it is part of all key decisions. After all, long-term success and quality of life is only possible through sustainable management and stewardship of nature's resources. These convictions breed the sense of responsibility expressed in all the charitable foundations and initiatives presented here.
The family's spokesman is the entrepreneur Florian Rehm, who, among other duties, chairs the Supervisory Board of Mast-Jägermeister SE.