"UNICEF, the United Nations Children´s Fund, has found an indispensable partner in the Mast family. Whenever help for children is urgently needed anywhere in the world, the family has provided support. They were the first partner to pledge financial assistance to the UNICEF initiative launched at the beginning of 2016 to protect refugee children in Germany, thus laying an important cornerstone. We have experienced their support and commitment time and again in acute emergencies such as the Syrian crisis: Together with UNICEF, this family is there when children are in danger and need our help."
Christian Schneider, Executive Director, German Committee for UNICEF
"UNICEF, the United Nations Children´s Fund, has found an indispensable partner in the Mast family. Whenever help for children is urgently needed anywhere in the world, the family has provided support. They were the first partner to pledge financial assistance to the UNICEF initiative launched at the beginning of 2016 to protect refugee children in Germany, thus laying an important cornerstone. We have experienced their support and commitment time and again in acute emergencies such as the Syrian crisis: Together with UNICEF, this family is there when children are in danger and need our help."
Christian Schneider, Executive Director, German Committee for UNICEF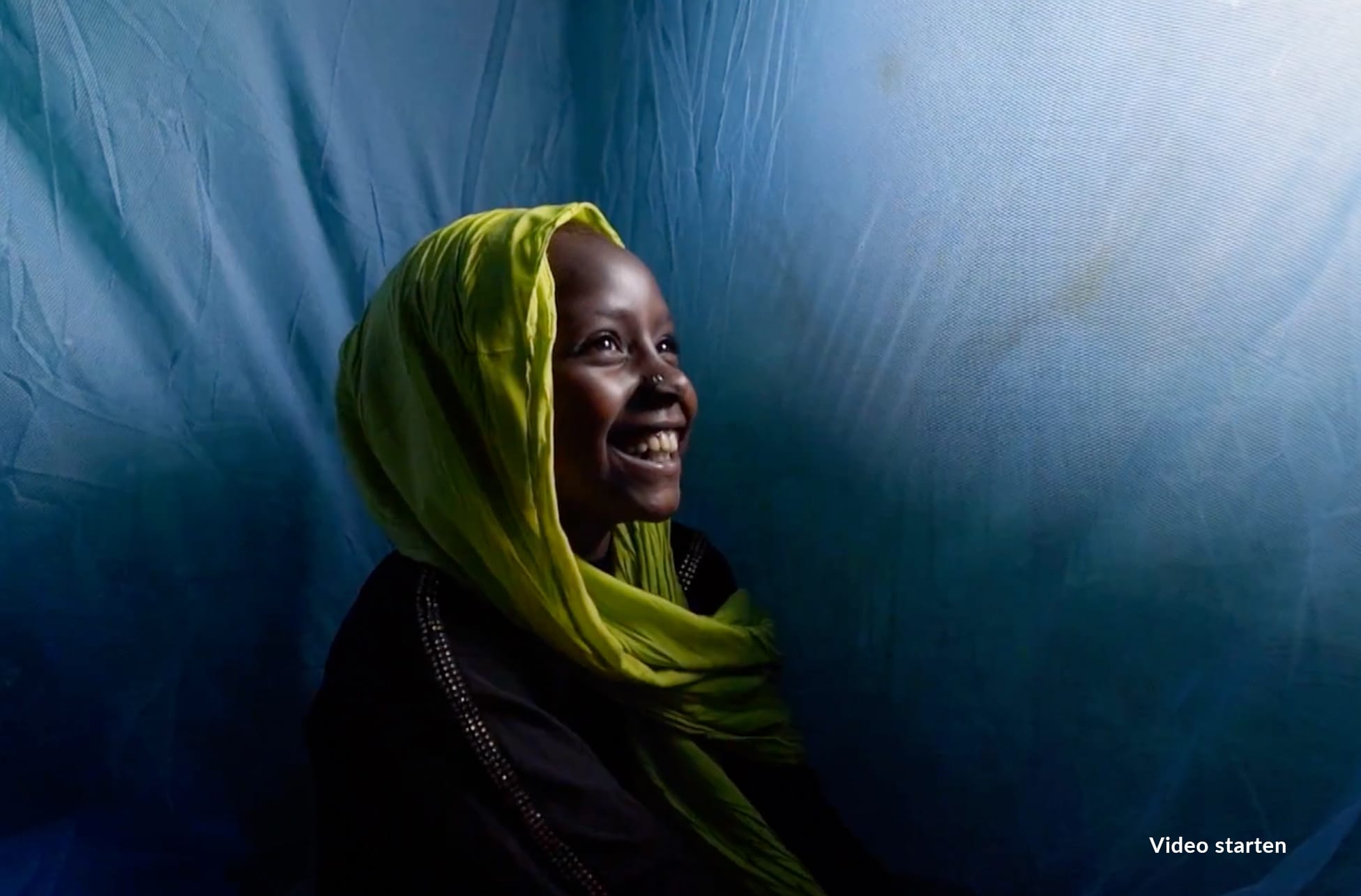 UNICEF is the United Nations Children´s Fund. UNICEF's mission is to protect the rights of every child, regardless of colour, religion or origin. The foundation for its worldwide efforts is laid out in the United Nations Convention on the Rights of the Child.
From rapid emergency relief to long-term reconstruction, UNICEF helps girls and boys around the world grow up healthy and safe and develop their full potential.
The German Committee for UNICEF was founded in 1953 and is today one of the most important pillars for UNICEF's worldwide efforts. (Source: www.unicef.de).
The Mast family is a committed UNICEF partner and supports the organisation in numerous ways, from financial support to multiple emergency aid measures to the educational initiative "Let Us Learn" founded by Stefan Findel and Susan Cummings-Findel. Let Us Learn supports the education of particularly disadvantaged children in the world's five most impoverished countries.

You, too, can support UNICEF's work, "for every child!"
Donations can be made to:
Bank für Sozialwirtschaft Köln
IBAN DE57 3702 0500 0000 3000 00
BIC BFSWDE33XXX
"My Aunt Susan and my Uncle Stefan were brave enough to face poverty and suffering head on. Together with UNICEF, they have opened our eyes and have already achieved great results. I support them in their efforts."
Florian Rehm, spokesman for the entrepreneurial family